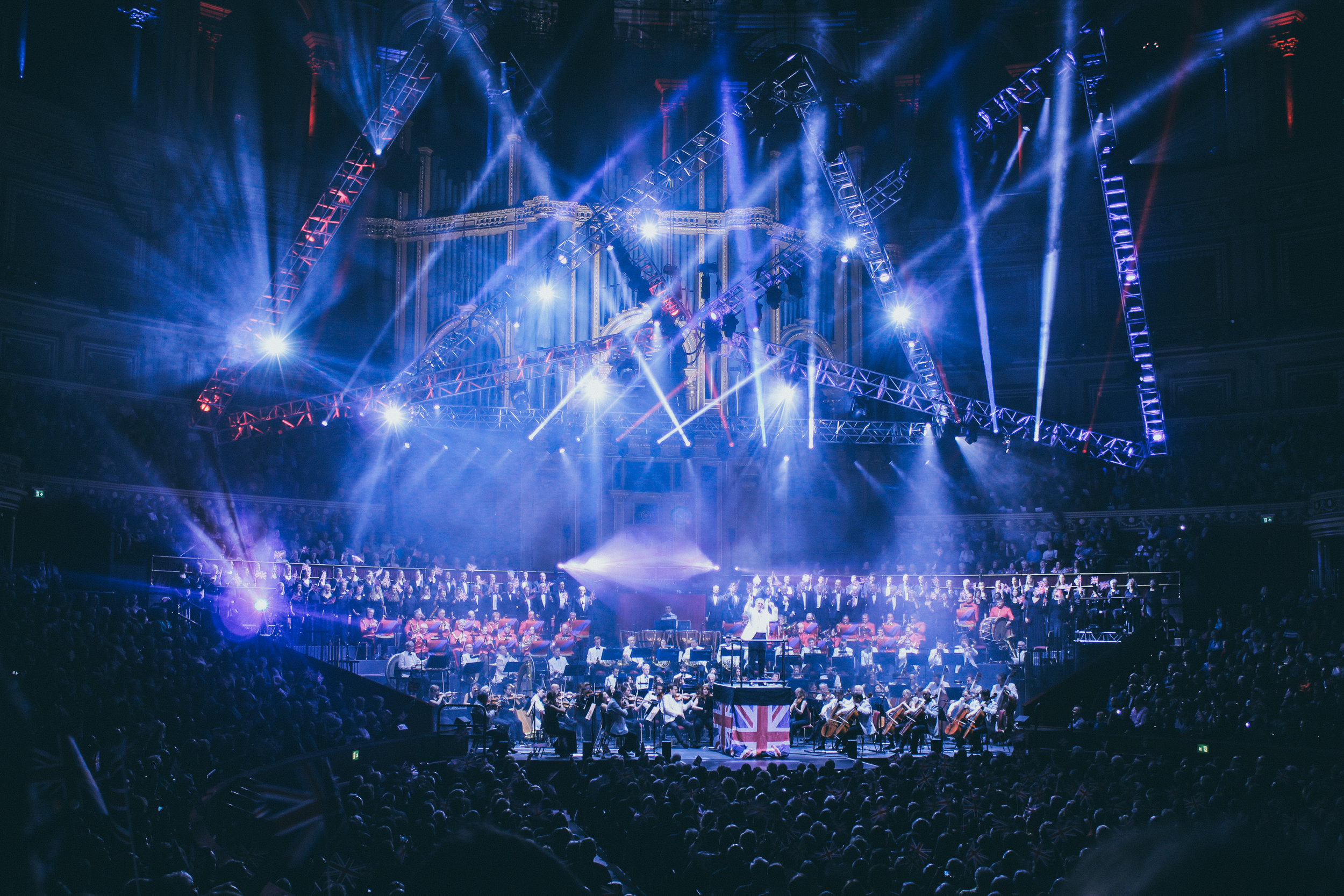 INNOVATING MEANS OUTPERFORMING
STRATEGY | Marketing | Capital | advisory | Execution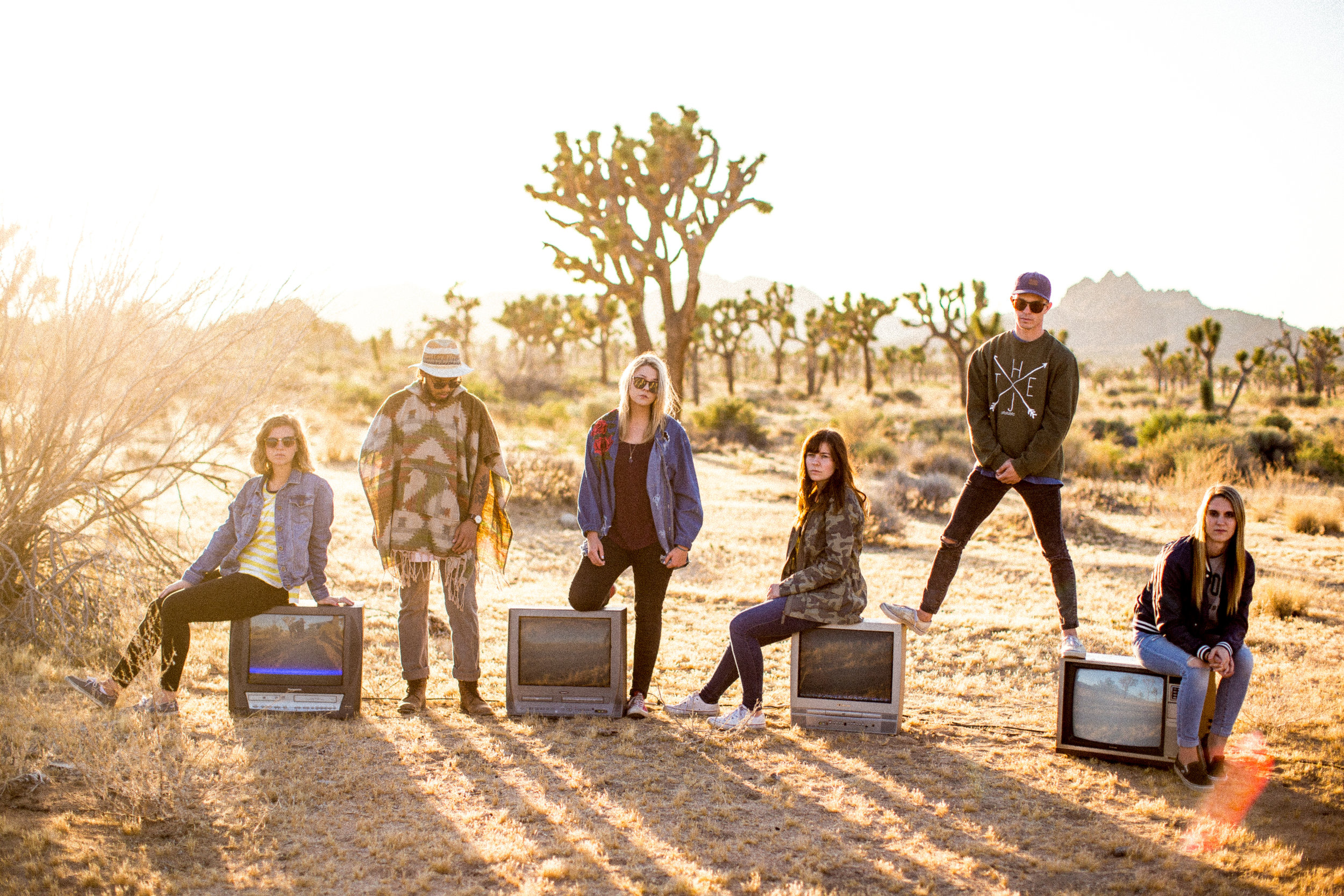 Who We Are
Based out of Nashville, Ideate & Co. leads innovation and growth strategies for companies, organizations, and investors. We assist decision-makers in identifying opportunities, creating business models and applying technology to successfully execute on new market opportunities.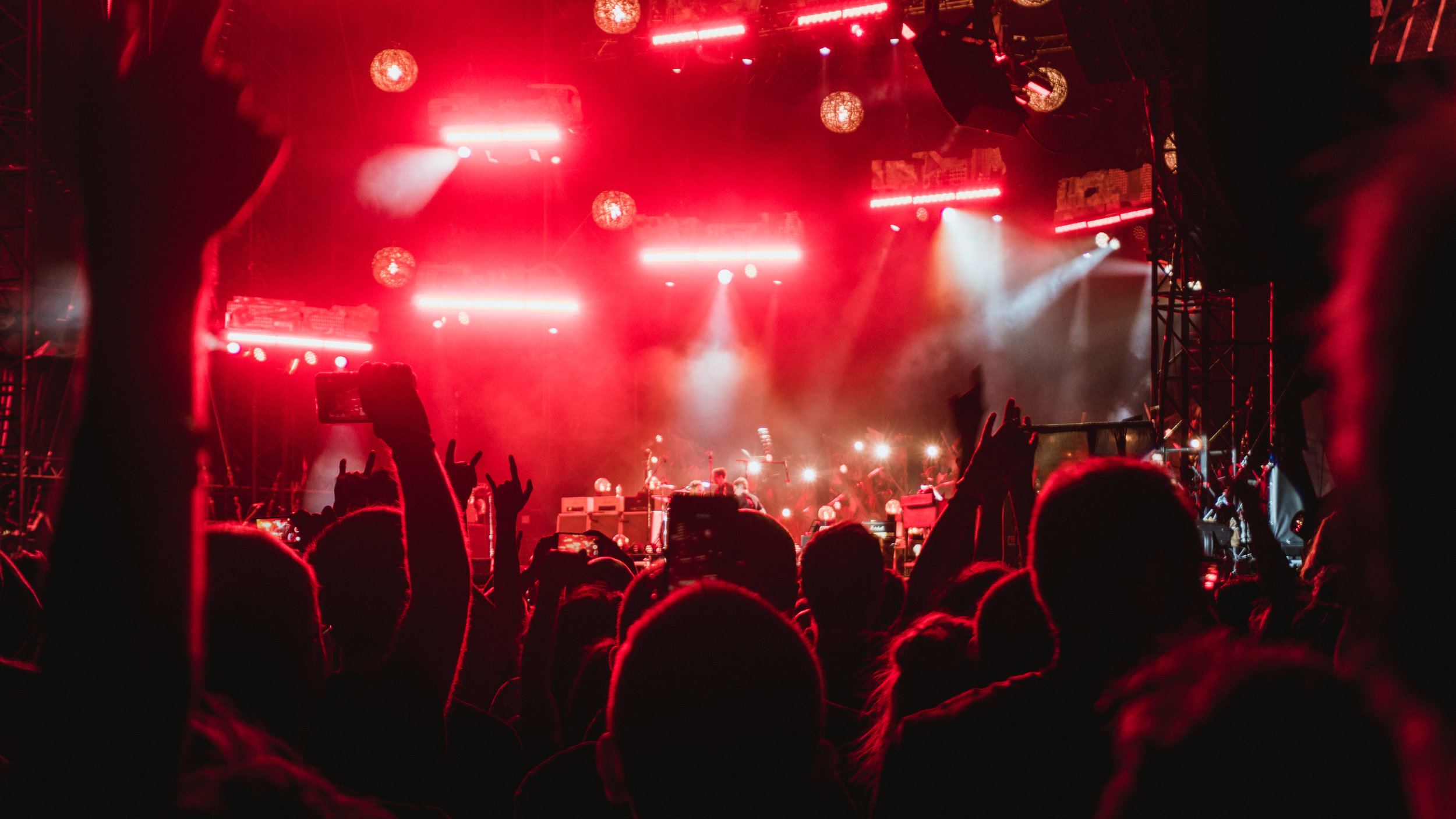 What we do
Marketing | Strategy | venture capital | Business Transformation | Digital Media & Advertising | public relations | Pre - Funding Positioning | Fund Raising | Advisory | Management Consulting | Leadership Training & Development | + More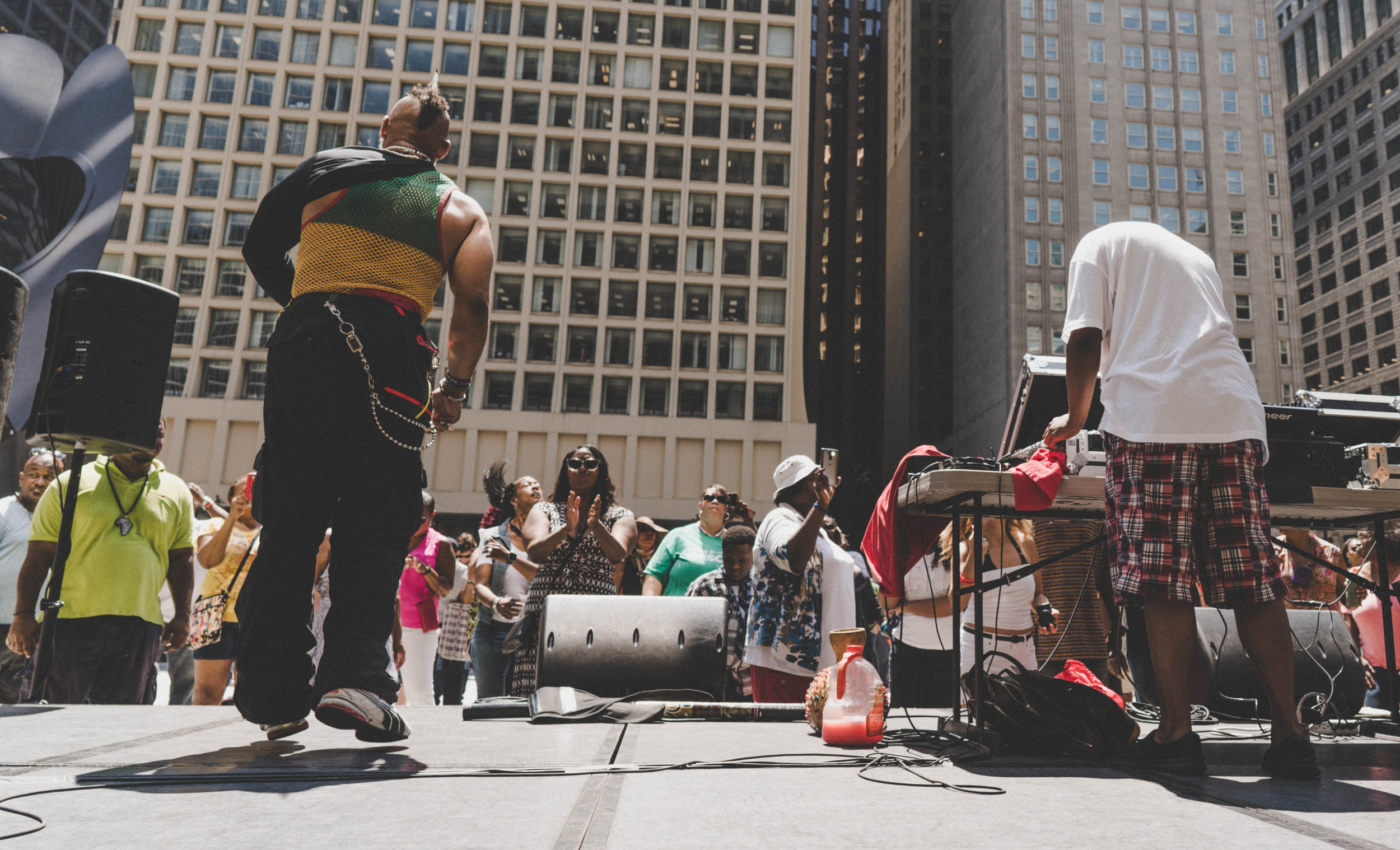 WHY WE DO IT
THE FUTURE ISN'T BUILT BY DREAMERS. IT'S BUILT TODAY, BY DOERS. IT'S CRAFTED BY PEOPLE WHO LIVE ON THE EDGE OF CULTURAL TRENDS AND UNDERSTAND WHERE THINGS ARE HEADING. BUILDING TOMORROW IS THE WORK OF MANY HANDS AND MINDS, NOT ONE PERSON. AT IDEATE WE BELIEVE TOMORROW IS BUILT TODAY.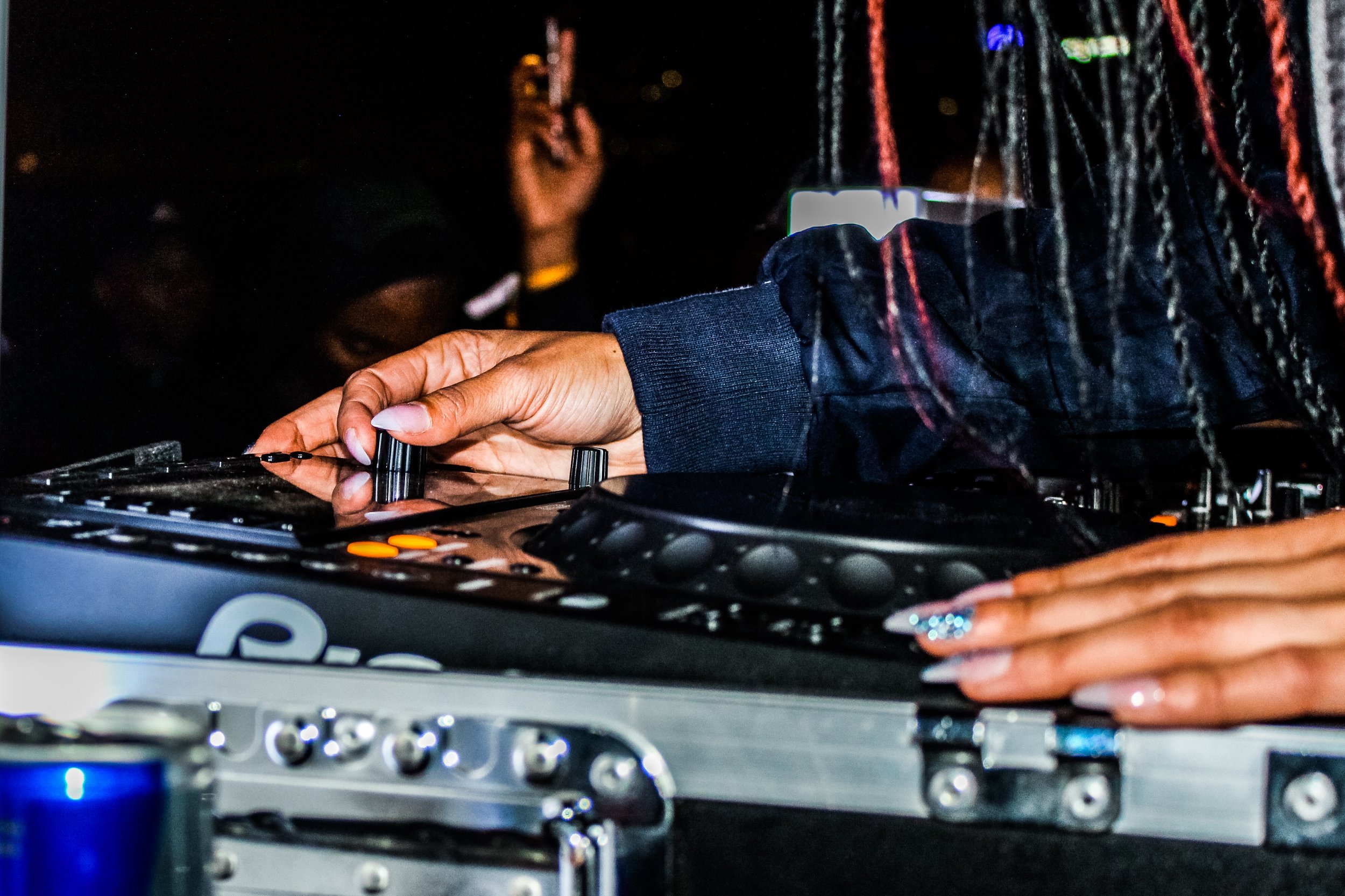 lets connect
TO SET UP A MEETING, PLEASE FILL OUT THE FORM BELOW OR BETTER YET, CALL US AT 415-367-5676.